Description

What should I do if the electronic screen is dirty?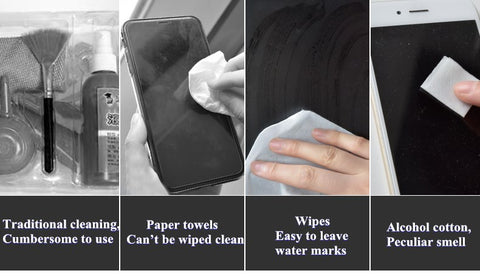 Use Clean The Shell, there is no longer the trouble of wiping dirty screens and using multiple cleaning tools. Clean The Shell is not only a cleaning agent but also a rag, which keeps the screen clean at any time!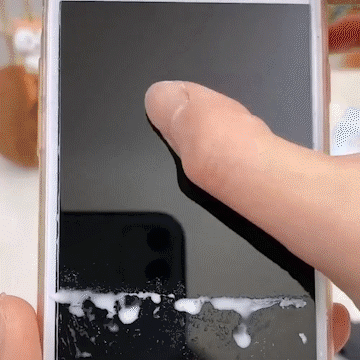 Stop wasting money on disposable wipes or other cleaners, invest in 3 in 1 Fingerprint-proof Screen Cleaner today and know that it only takes a few uses to quickly pay for itself. You will be happy for you!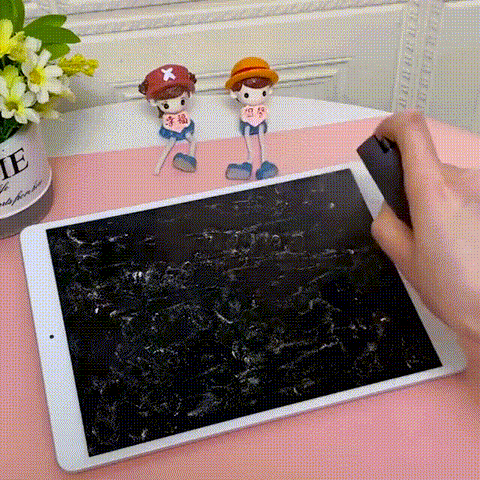 Everyone has a smartphone, computer, camera, etc. all need to clean the screen, it makes a perfect gift for anyone!
Product Link
Media
Ad Targeting