Description
Use a microwave oven to cook the easiest egg! In just a few minutes or less, you can complete a meal quickly and deliciously.
Easy to cook delicious eggs!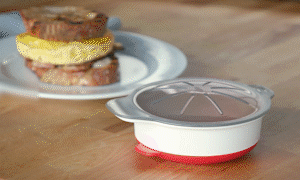 √Easy boiled eggs– Allows you to cook scrambled eggs or fried eggs in the microwave.
√Quick meal– Boil eggs in one minute or less.
√Removable base– Can easily transfer the boiled eggs directly to your plate or sandwich.
√Convenient handle– It has a convenient handle to keep it cool to ensure safe and easy handling.
√Perfect shape– The curved bottom helps the yolk center in the fried egg.
√Food grade materials– BPA-free, microwave, and dishwasher-safe food-grade materials ensure safety.
Main Features
*Fast, Convenient And Safe
This handy kitchen gadget can make eggs in one minute, making breakfast sandwiches quick and convenient.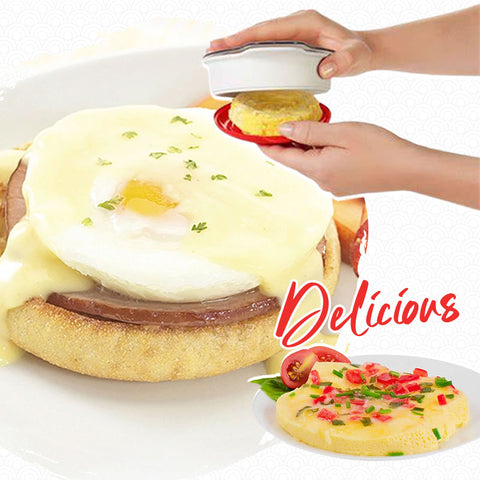 *The Perfect Egg Every Time
This mold is a small kitchen tool that can deliver light and fluffy eggs in less than a minute. Make your perfect egg more delicious by adding sausage, bacon, ham, cheese, vegetables or seasonings.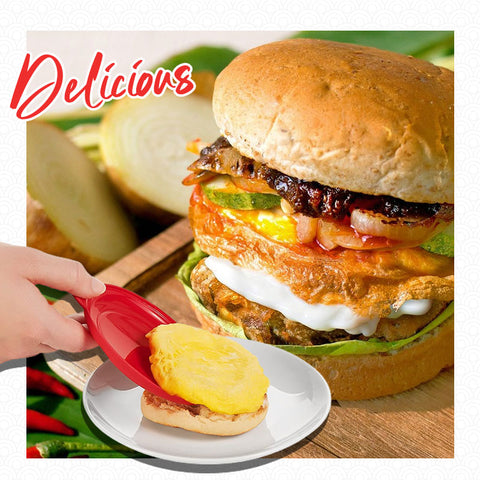 *Easy To Clean And Store
Washing involves rinsing with hot soapy water or placing it on the top shelf of the dishwasher. This compact egg cup is lightweight and easy to store.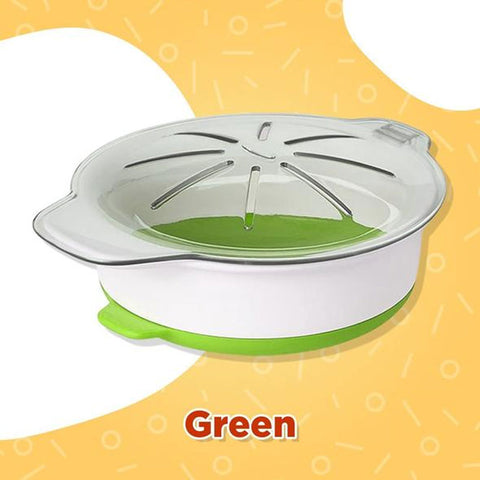 Specification
*Product material: PP
*Product weight: 83g
*Color: Green / Red
Package content:
Microwave Heating Kitchen Tools×1
Product Link
Media
Ad Targeting